Did you know that TODAY is the LAST day to register at the early registration price of $48?
Tomorrow the price goes to $62.
To take a course that includes all sorts of wonderful goodness and digging deeper in the ways we are inspired and create
&
get ready for something beautiful to come out of you!
Let's look at the masters that each of the nine artists will be studying under…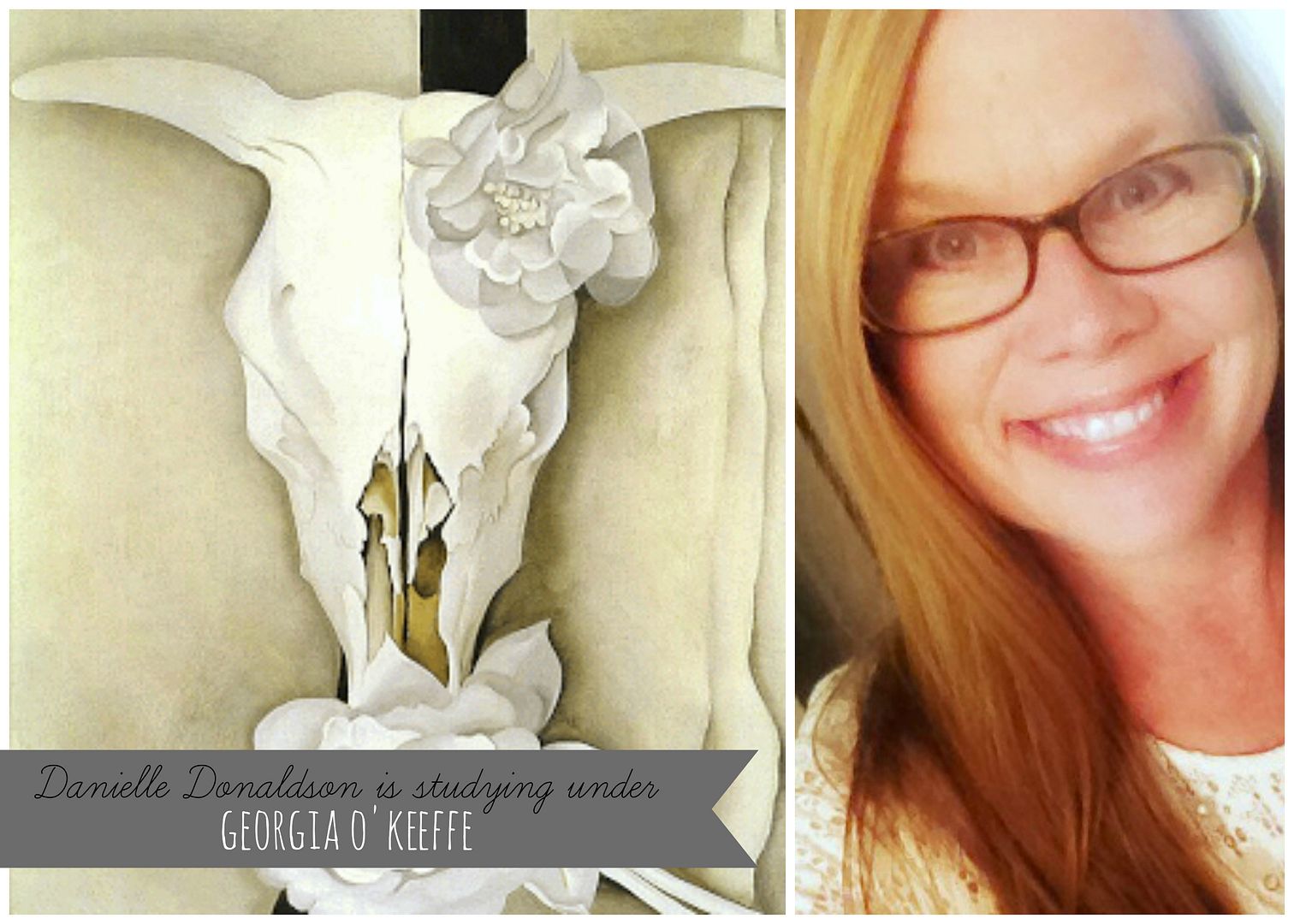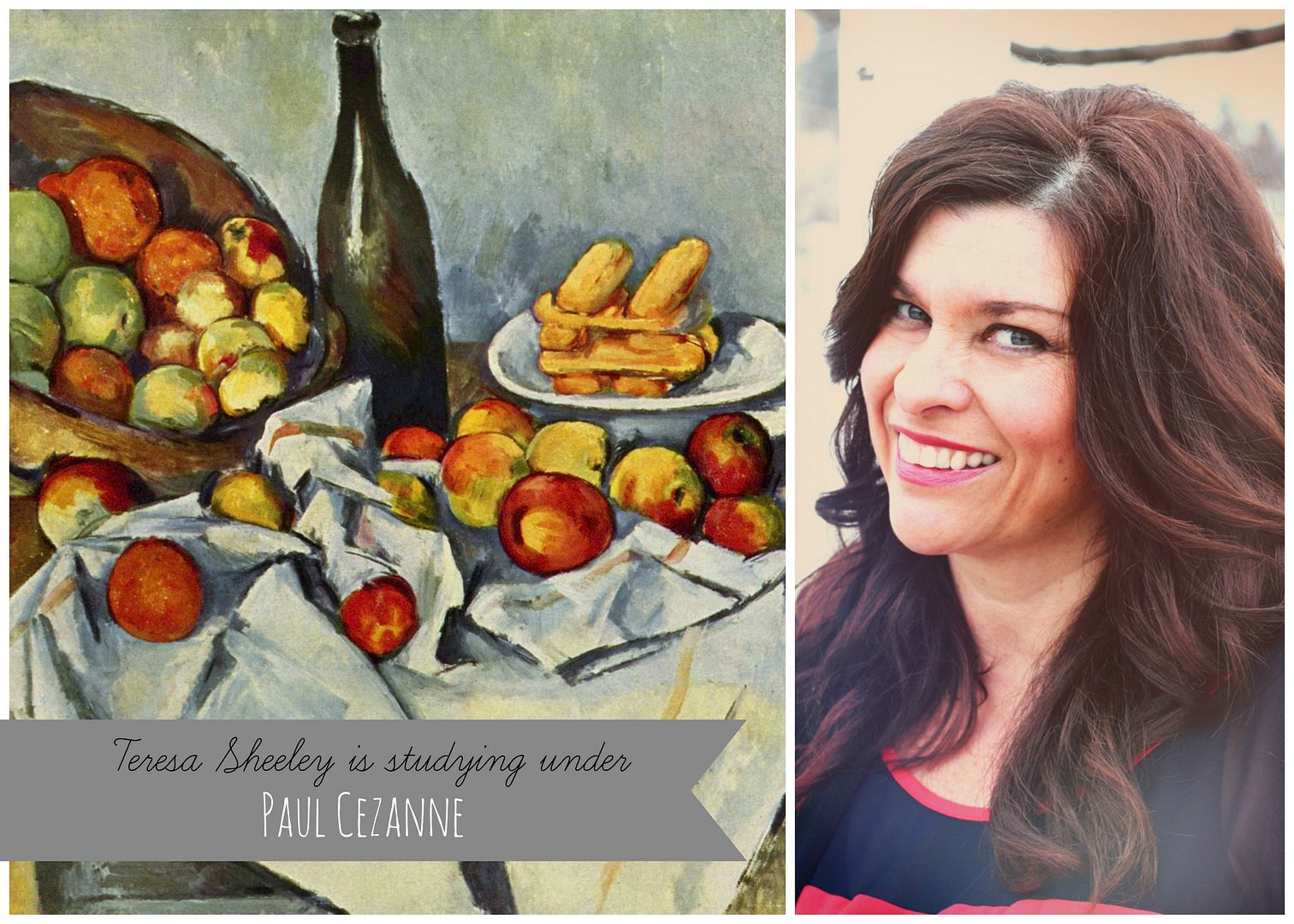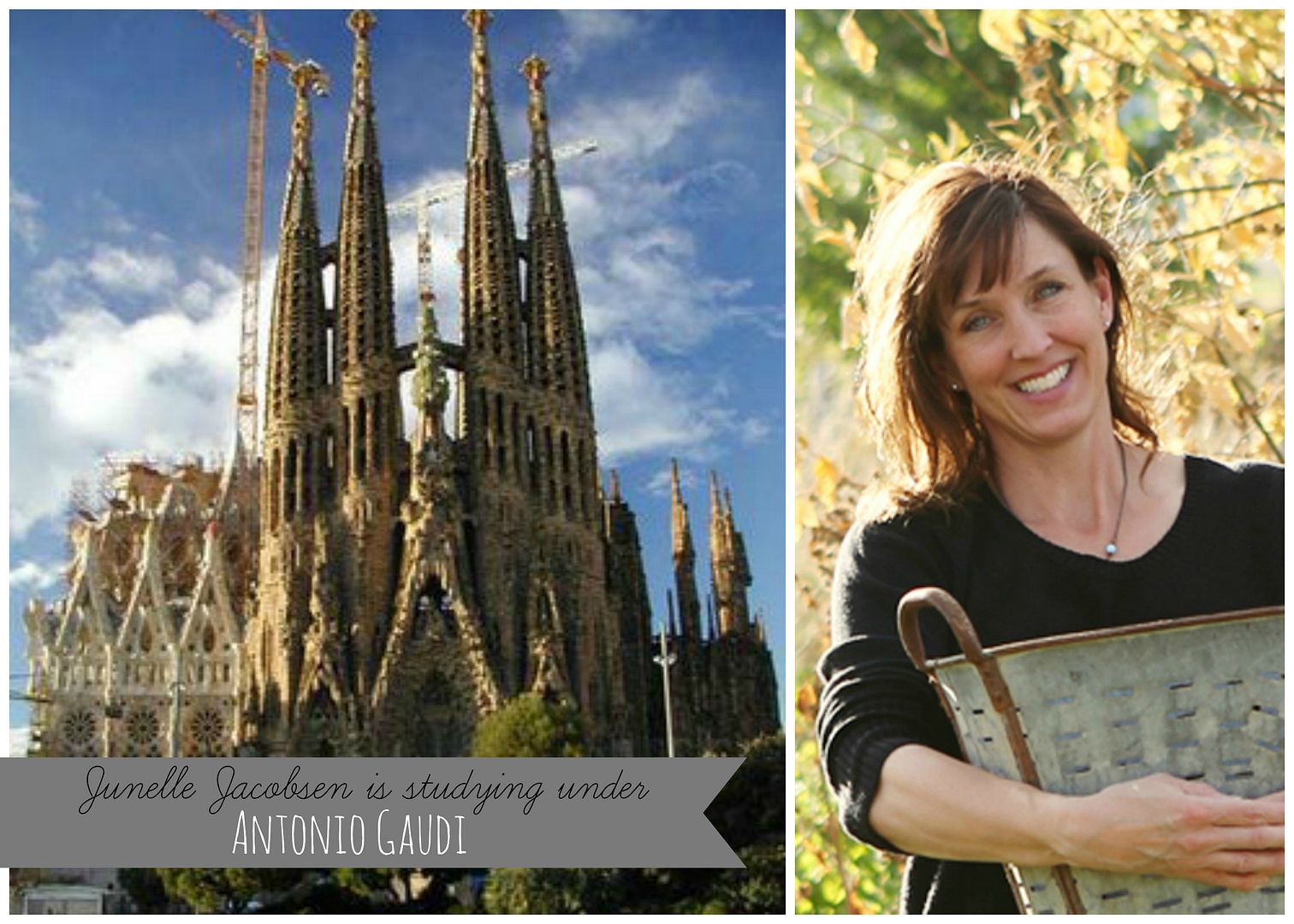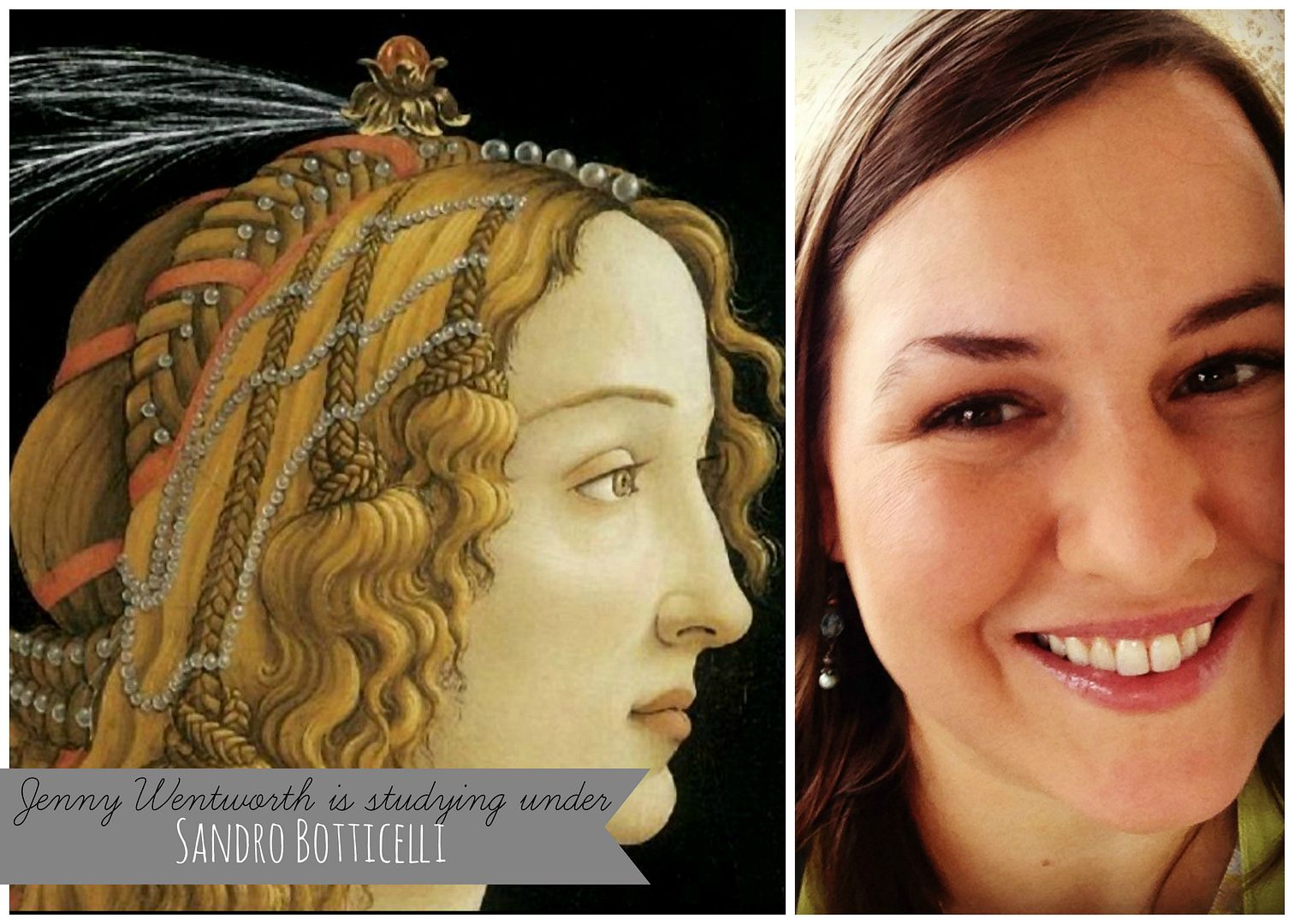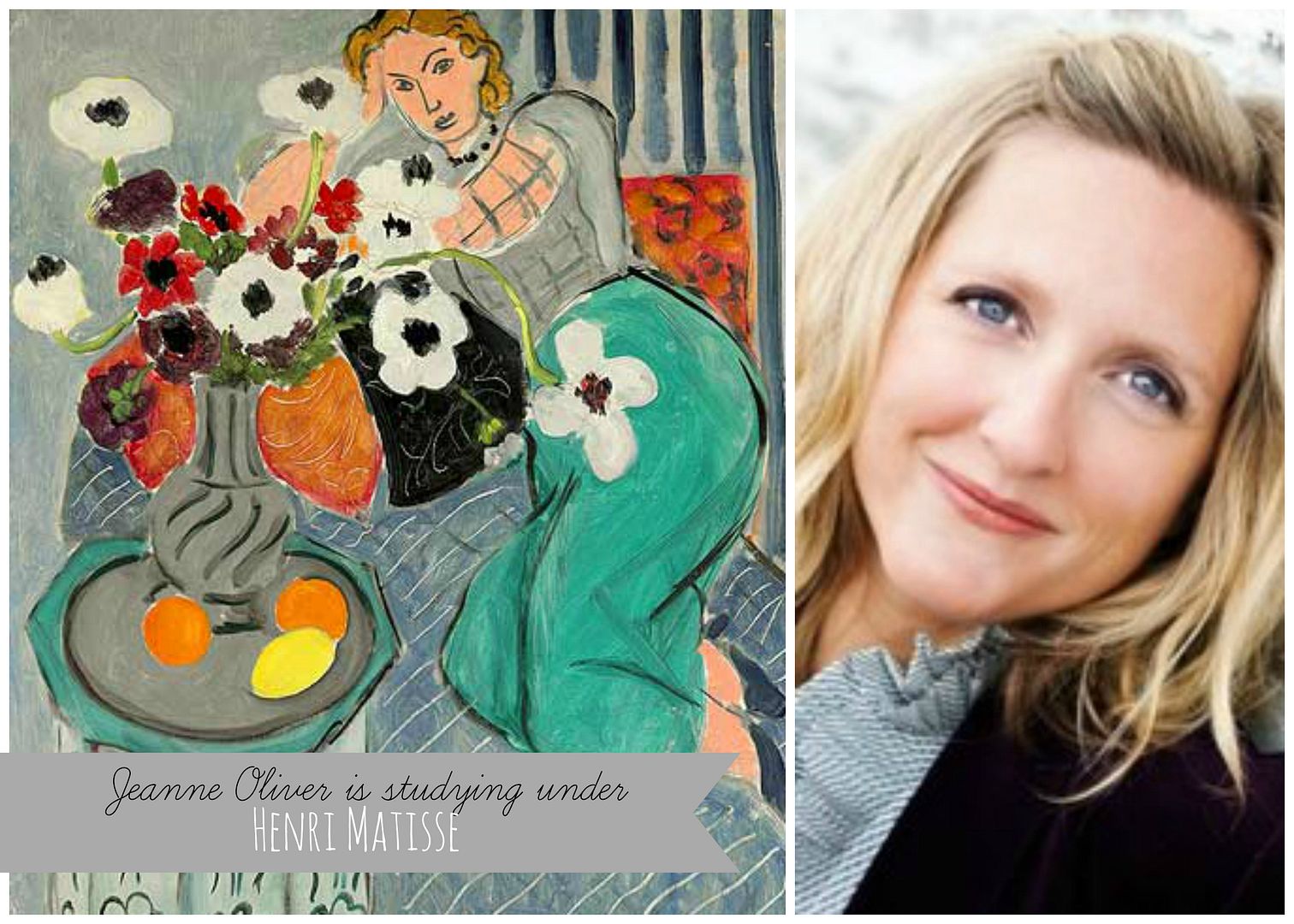 Do you want to know more about the course?
The course begins January 14th.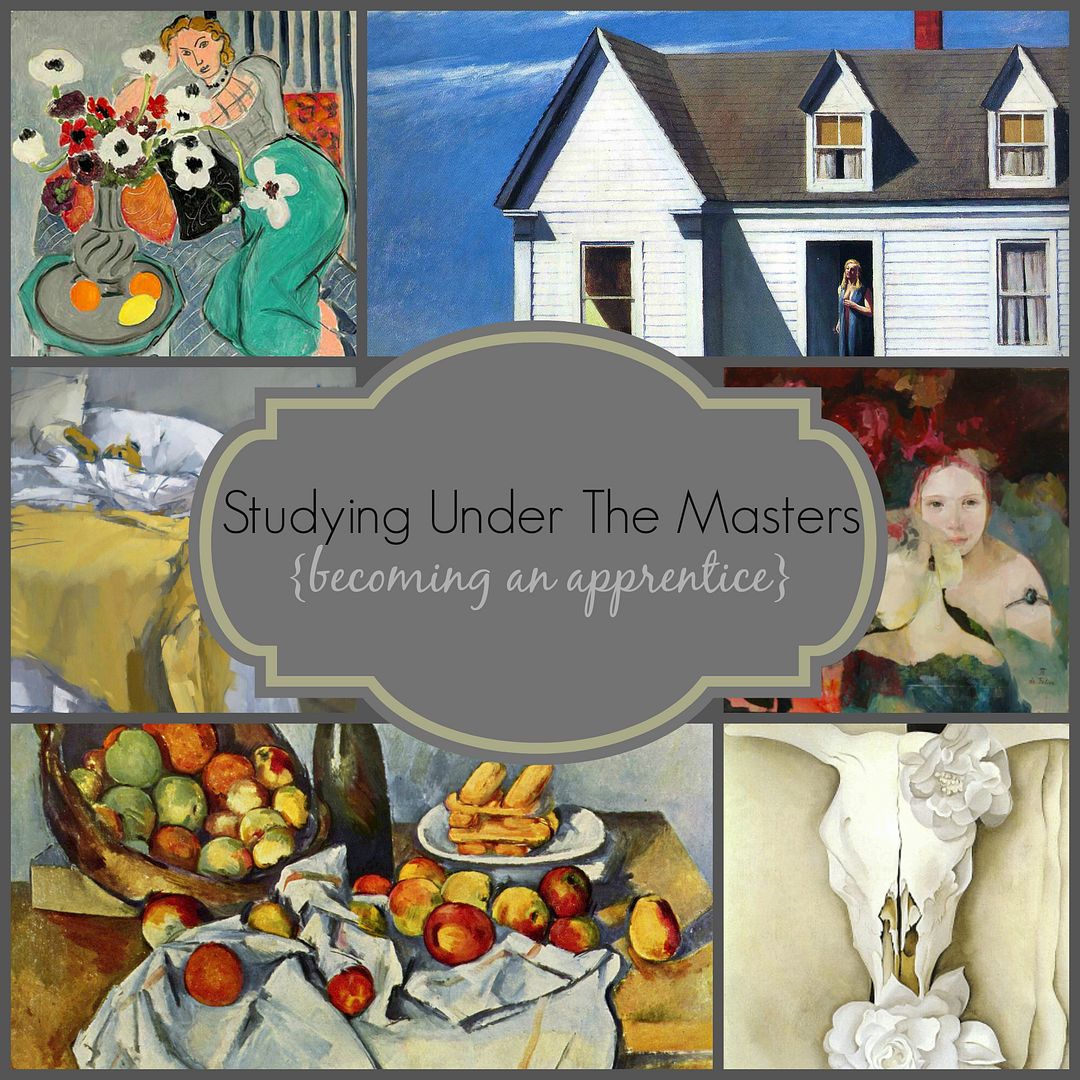 In Jeanne Oliver's words:
There is a lost art of studying the works of others to find your own style.
All of the "masters" were first apprentices and were given the freedom to find their creative voice by literally sitting next to those who inspired them.
The apprentice sat beside them, listening to their descriptions of process, picking up their paintbrush and mixing their paint, creating a series of strokes that created something that told a story, and stirred their creative spirit.
And, with practice, the apprentice became a master in their own right – mixing together the old and the new.
I would love to have you join me in this great project, workshop, new and pivotal adventure into our creative lives and art.
Today is the last day for early sign ups...
Regular price of the course is $62
$48